Let's start with what may seem obvious to many, but sometimes we need to be reiterated: in the world – and especially in Italy – fine dining is a sort of "great ambassador" of our local wines and plays a fundamental role in their enhancement. In this regard, fine dining is an ace in the hole for transforming the perception of bubbles from "party wine" to "wine for the whole meal".
Another obvious consideration: who better than fine dining itself can talk about fine dining?
Specifically, who better than the maîtres, the sommeliers, the managers or owners of the restaurants can narrate intangible yet essential aspects such as attention, hospitality, care, which – together with the cuisine – make the customer experience unique?
With the aim of valuing the relationship between Prosecco DOC and fine dining, we have created a real narrative path aimed at enhancing wine in the storytelling of the stars of fine dining: starting with Sara Squarzoni, owner with husband Federico Chignola of La Casa degli Spiriti in Costermano sul Garda, in the province of Verona, a "balcony on the lake" where you can enjoy dishes that combine colors and local flavors wisely combined with Prosecco DOC.
Going on with GP Cremonini, patron of the Venetian Riviera Ristorante per onnivori, born thanks to his infinite love for the city: here Cremonini welcomes Venetians and guests from all over the world, joyfully and warmly serving local products, such as cuttlefish from the lagoon, accompanied by the authentic Prosecco DOC.
Then there is Bonny Ferrara, who with the chef Francesco Sodano manages Il Faro di Capo d'Orso in Maiori, in the splendid setting of the Amalfi Coast: the dish that represents their new Italian cuisine is the cooked leek under ashes, characterized by an intense taste that goes perfectly with the Prosecco DOC bubbles.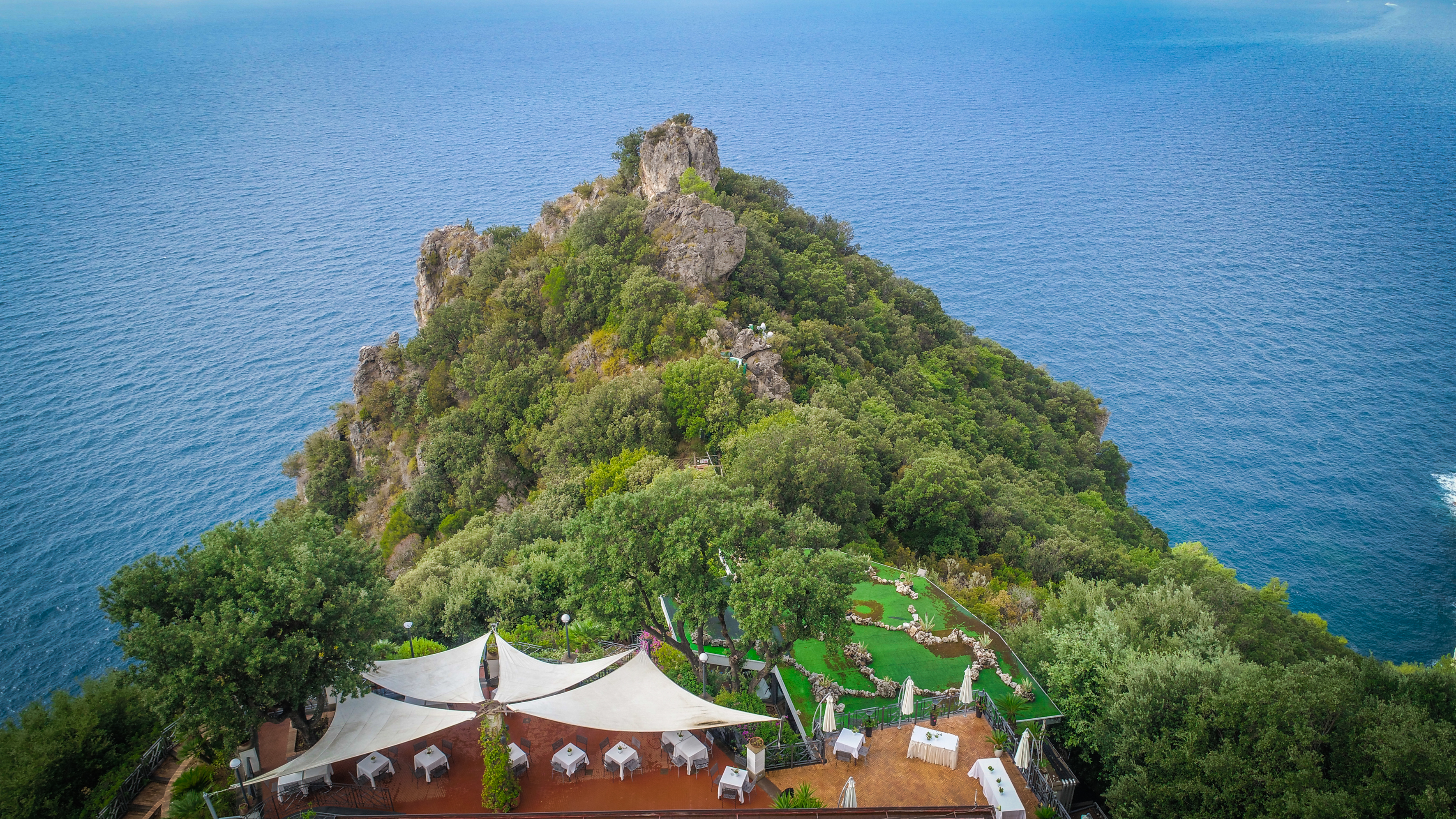 We then return north with Ludovica Rubbini, from Sanbrite, in Cortina d'Ampezzo, a restaurant of excellence that has recently won its first Michelin star. As soon as crossing the threshold of Sanbrite, it's impossible not to breathe the authenticity of the territory, the love for genuine Km0 ingredients, the hospitality and perceiving the soul of Prosecco DOC. The spaghetti with mountain pine combined with bubbles thus become the most refined expression of this enchanting treasure chest in the heart of the Dolomites, as well as the Chef Riccardo and his wife and Director of Sala Ludovica know-how.
Finally, Prosecco DOC flies from Quisisana, a top-level hotel in the heart of Capri, overlooking the crystalline sea of ​​the island of Campania, which has become a benchmark for international tourism. Aldo D'Errico, maître for 25 years now, says that Quisisana's favorite bubble is the one of the Italian Genius, perfect for an aperitif on the terrace and for pairing with Mediterranean fish. And we, on the other hand, think that it couldn't be really otherwise.